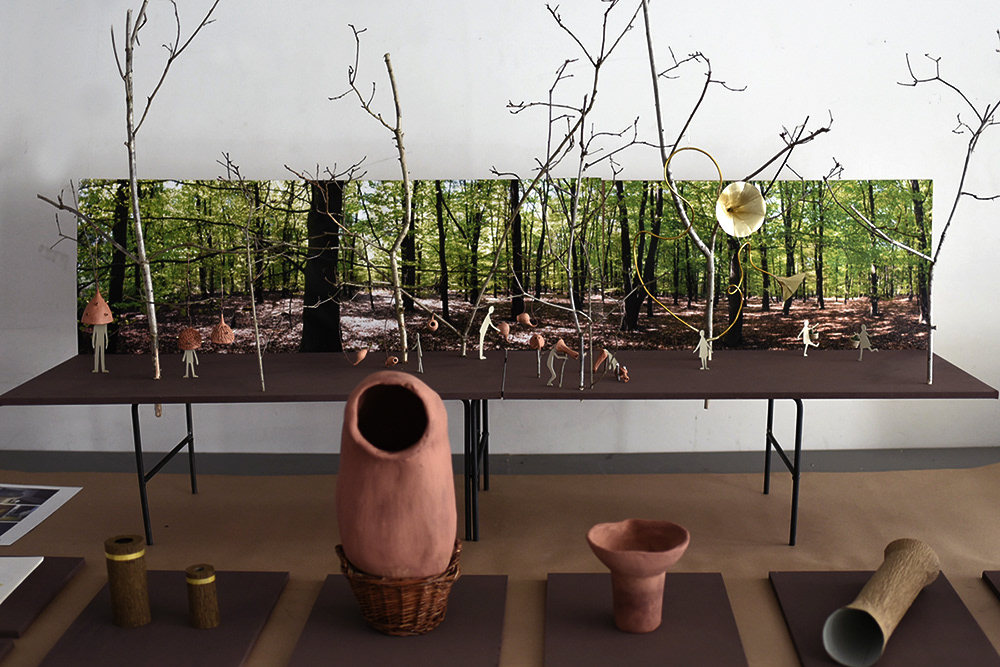 "Sense the forest" is an outdoor exhibition for children and adults in the forest of Veenhuizen, the Netherlands. The 5 senses open the imagination of the visitors to experience and feel nature. Seeing, smelling, hearing, touchingand tasting through different objects that are embedded in the forest.
Veenhuizen, is a small village with large prisons and a prison museum which is the only attraction in the village.There is also a beautiful forest near the museum which has the potential to be of value. Why not encourage people to interact with the nature before going back to cities?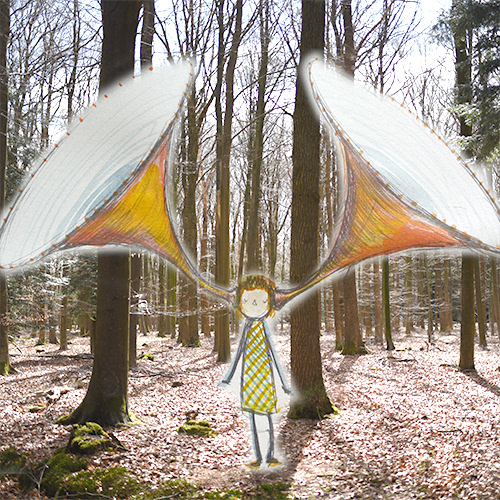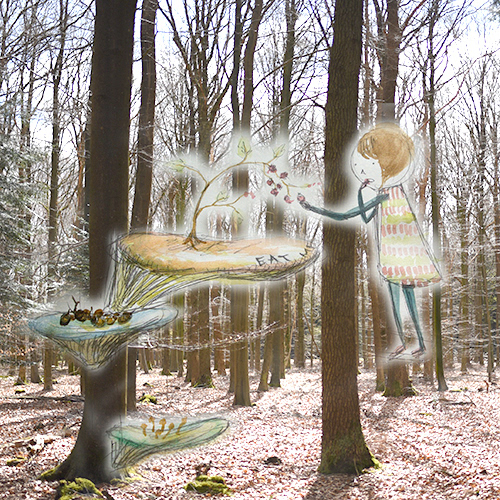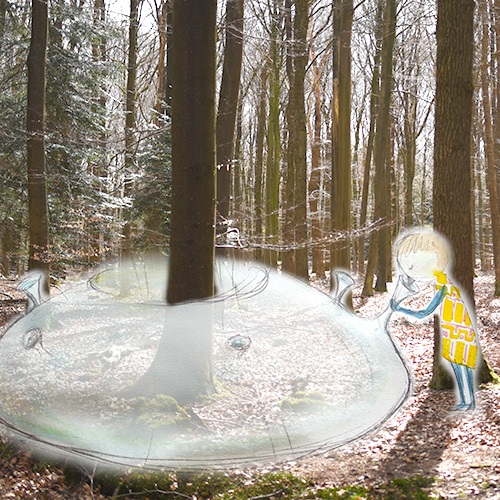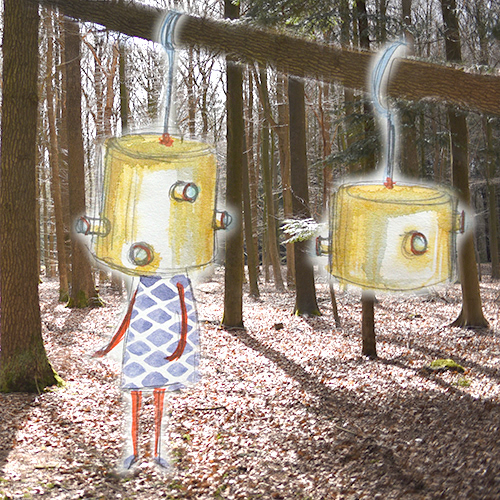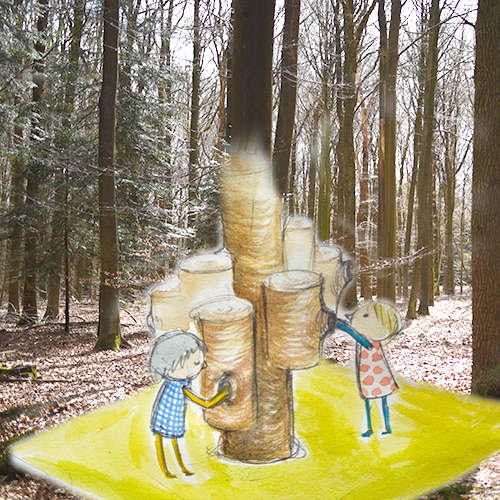 Image sketches of objects to stimulate five senses andhow to combine them in the nature.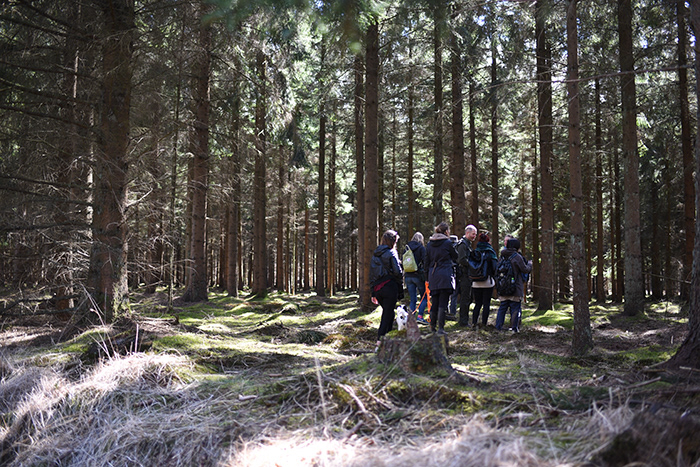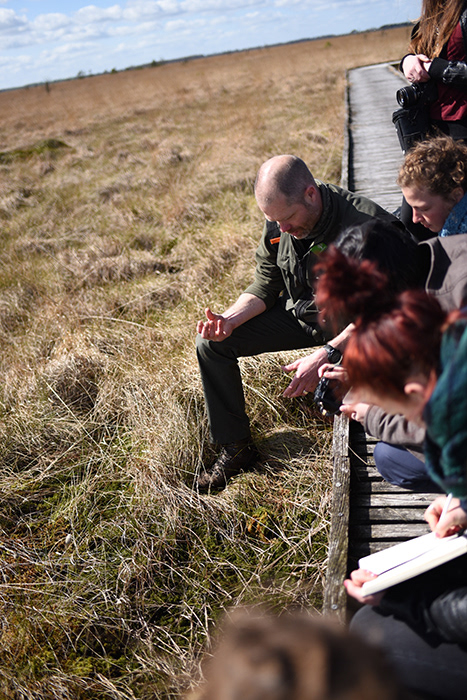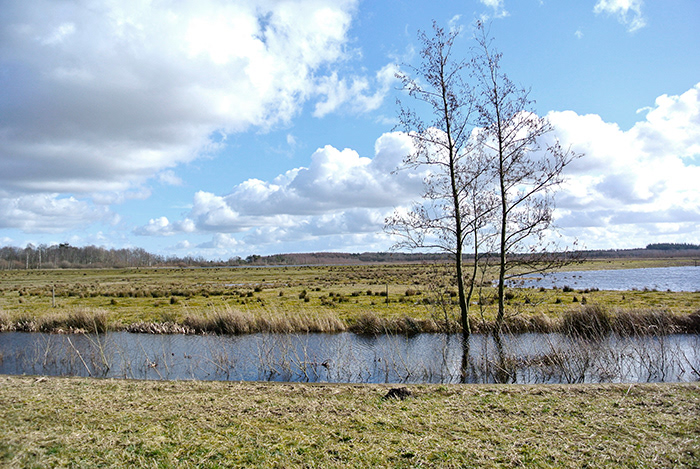 A forest walk in the forest in Veenhuisen with a forest ranger. He showed us many secrets of the forest and it reaffirmed in me the importance of using all senses to enjoy the nature.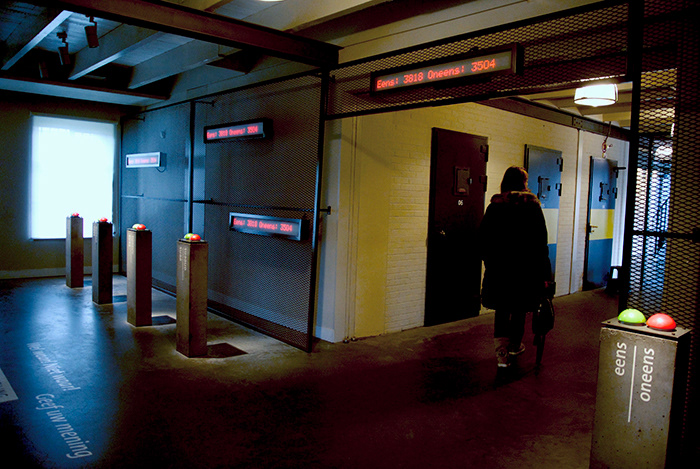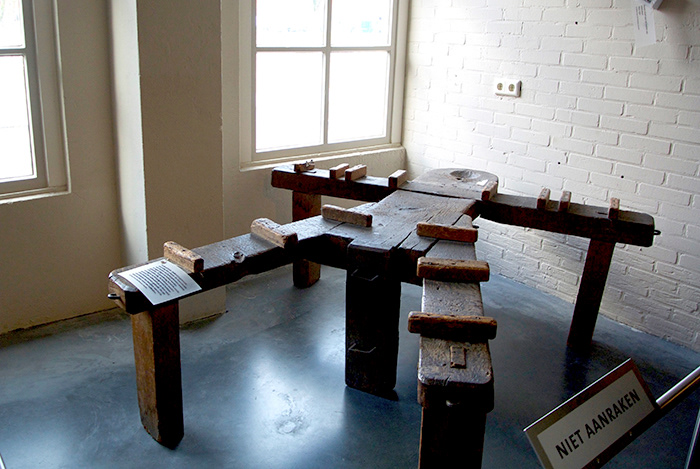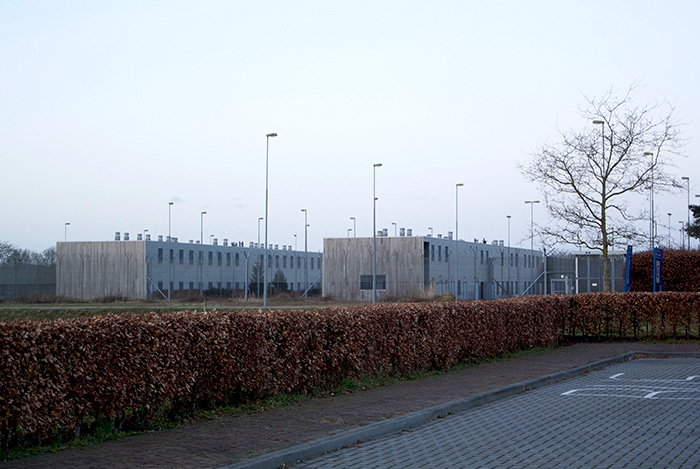 Location: Veenhuisen and the prison museum.