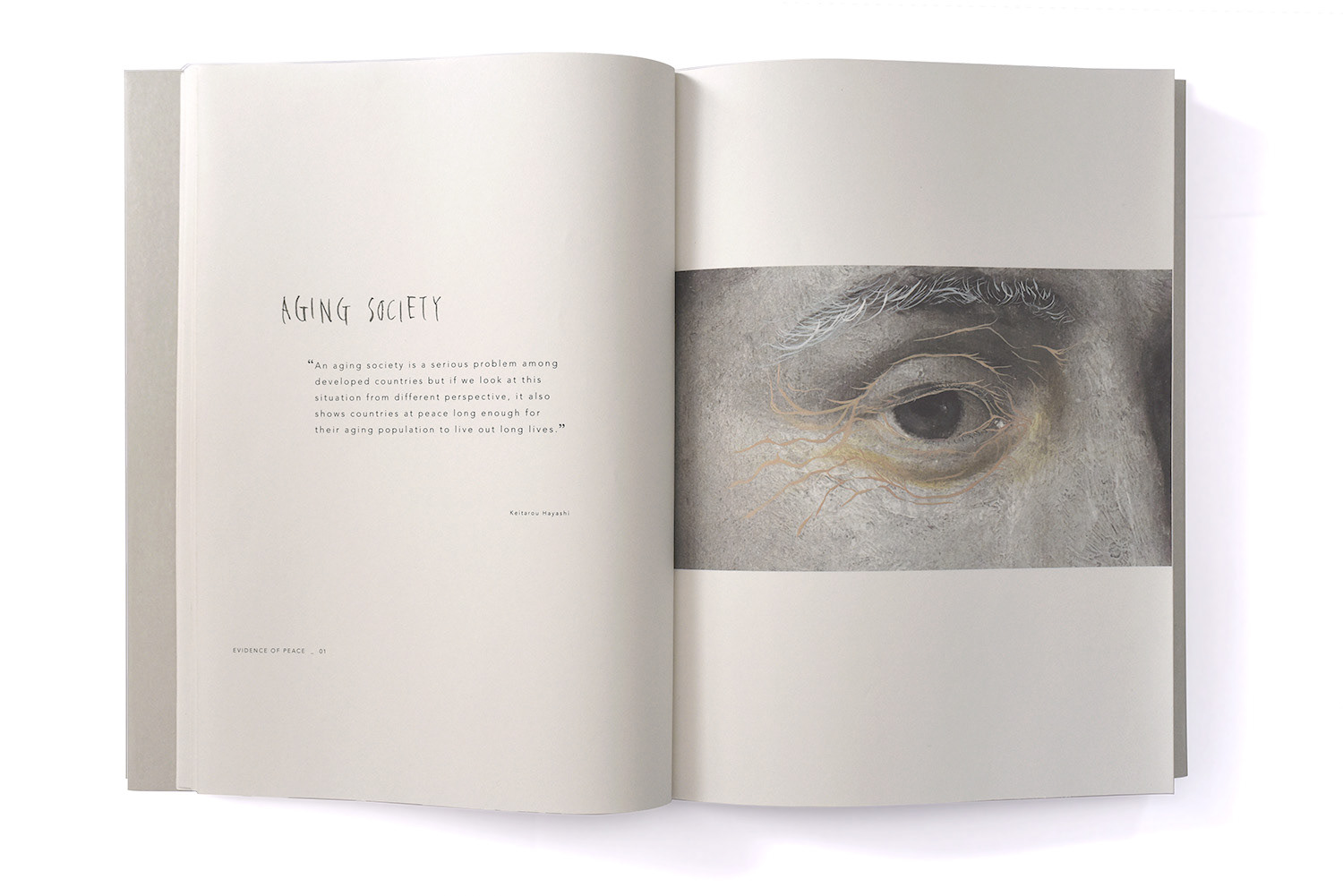 We expose to evidence of crimes but what we need to do now is find more evidence of peace. This project started with the question "what is peace?"  It is a seemingly simple question and yet very profound. By definition, we live in a peaceful country but do we really feel peace? With the passing of those who experienced WWII, there is more of a likelihood to take peace for granted. It is hard to deny that we have become more numb to the gift of a peaceful life. At the same time, random border-less terrorism threatens our everyday lives and the number of refugee arriving daily is rapidly increasing. Nowadays, we can not close our eyes or ears to the problems we have in this world. Also as technology develops, the problems in other countries affect our daily lives as never before. We each need to carefully consider the meaning of peace  before it
becomes too late to sustain it.

Peace doesn't mean only the opposite of war but consists of many fundamental aspects for our lives such as; human rights, infrastructure, health, politics, education, morals, time, religion, reliance, relationship, economy,  nature etc. In this book "evidence of peace", there are more than 30 examples of the idea of peace in our daily lives collected from interviews with people from various backgrounds. Most of these stories are for those of us who have always lived in peaceful times and are hardly aware of the meaning of
a peaceful existence. 
Presenting this as a book creates an intimacy between these stories and the reader. The calm and poetic hand drawn images open the door for people who usually don't have any interest in thinking about peace or what is happening to the other side of the world. The aim of this book is for people to observe their everyday lives from a different perspective. The "evidence of peace"
project helps us to, more clearly,understand peace is fragile, a luxury and should be carefully considered and nurtured in the future.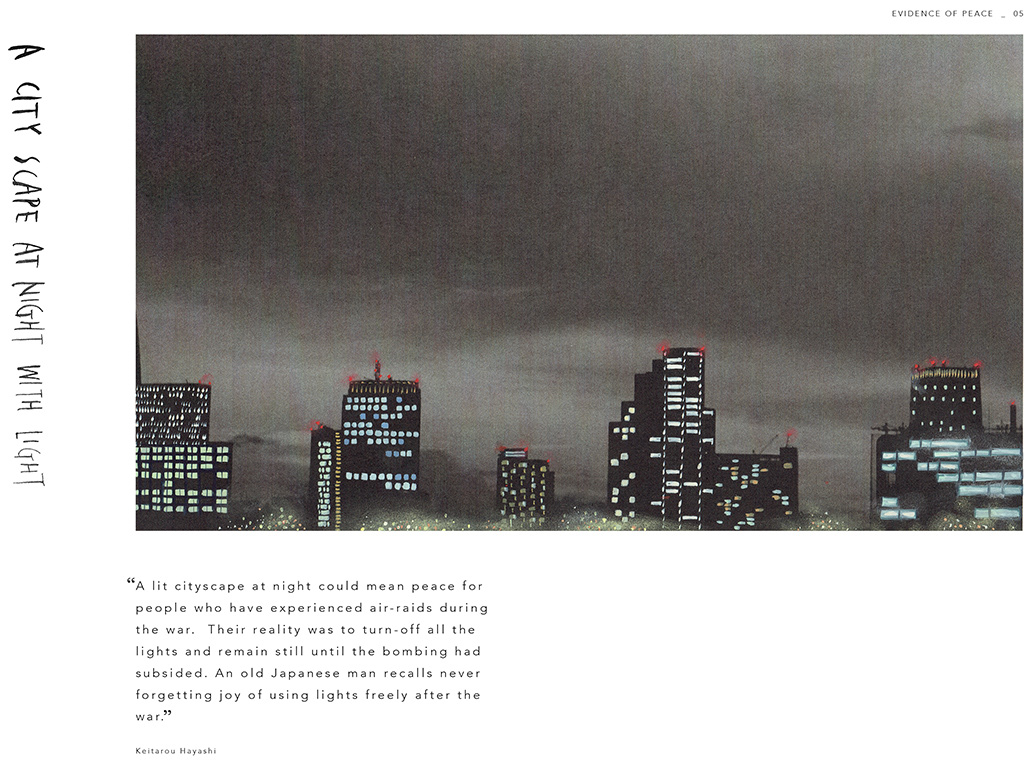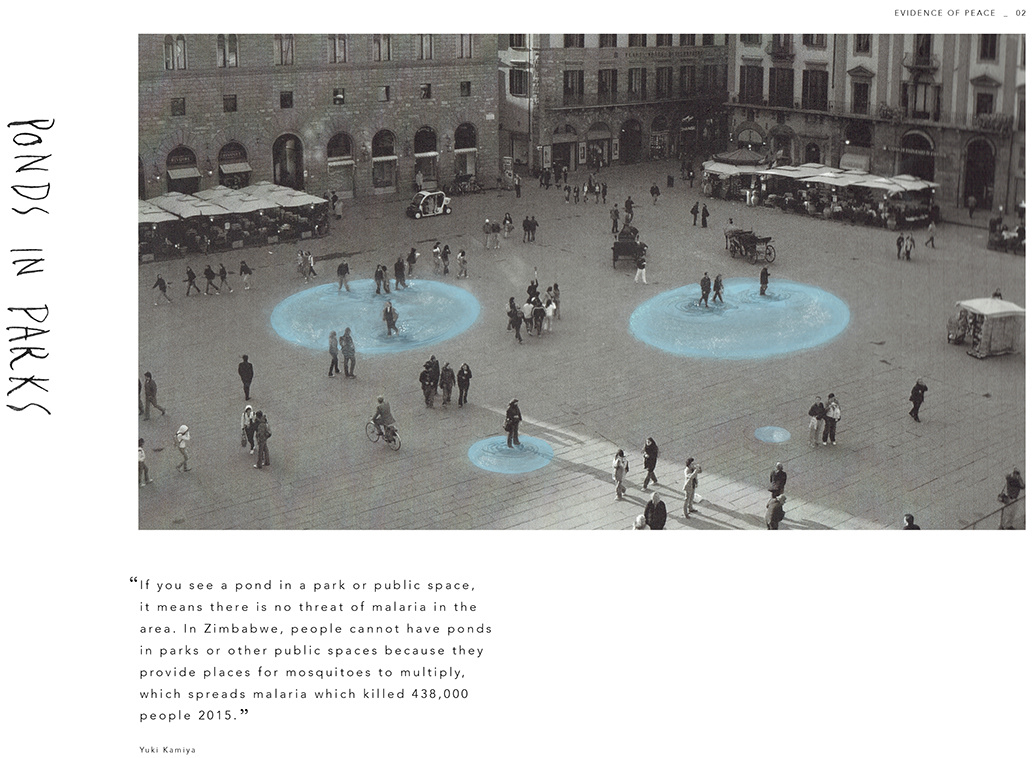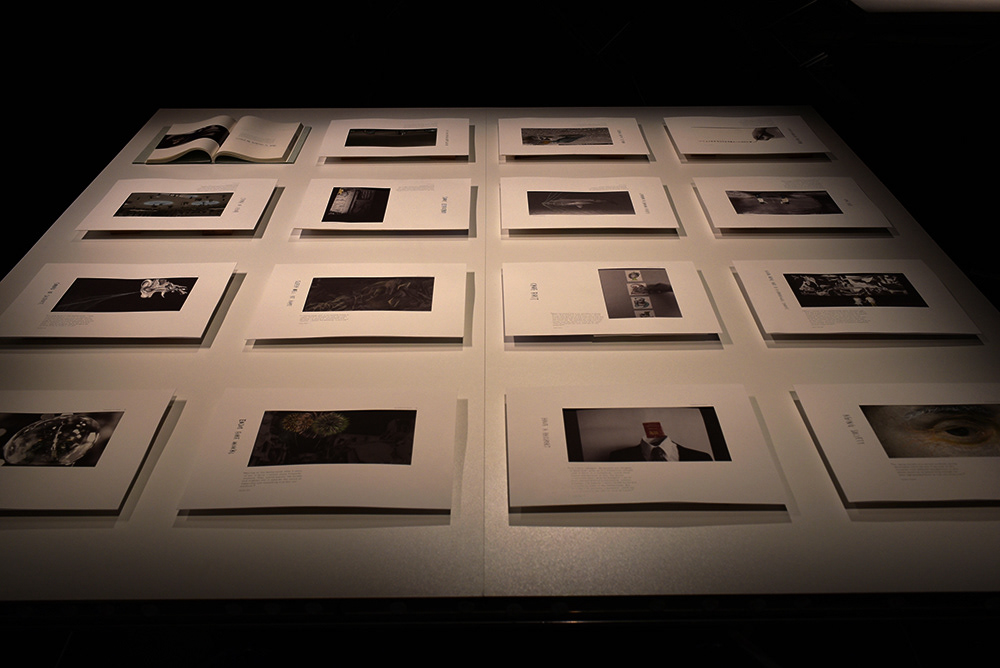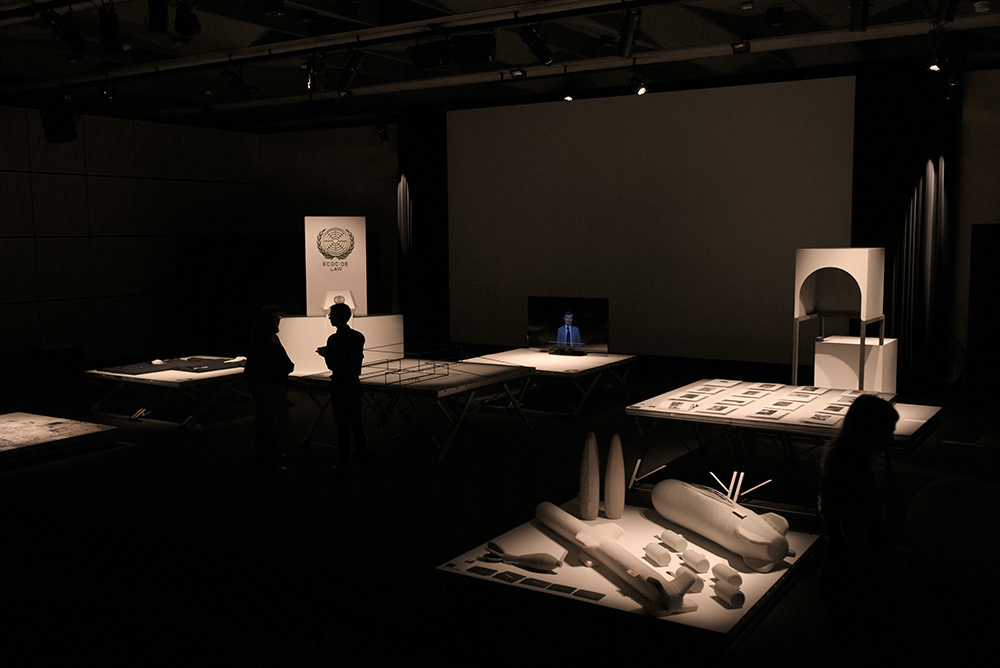 Special thanks to Anneleen de Jong, Marina Martinez for great support of project.